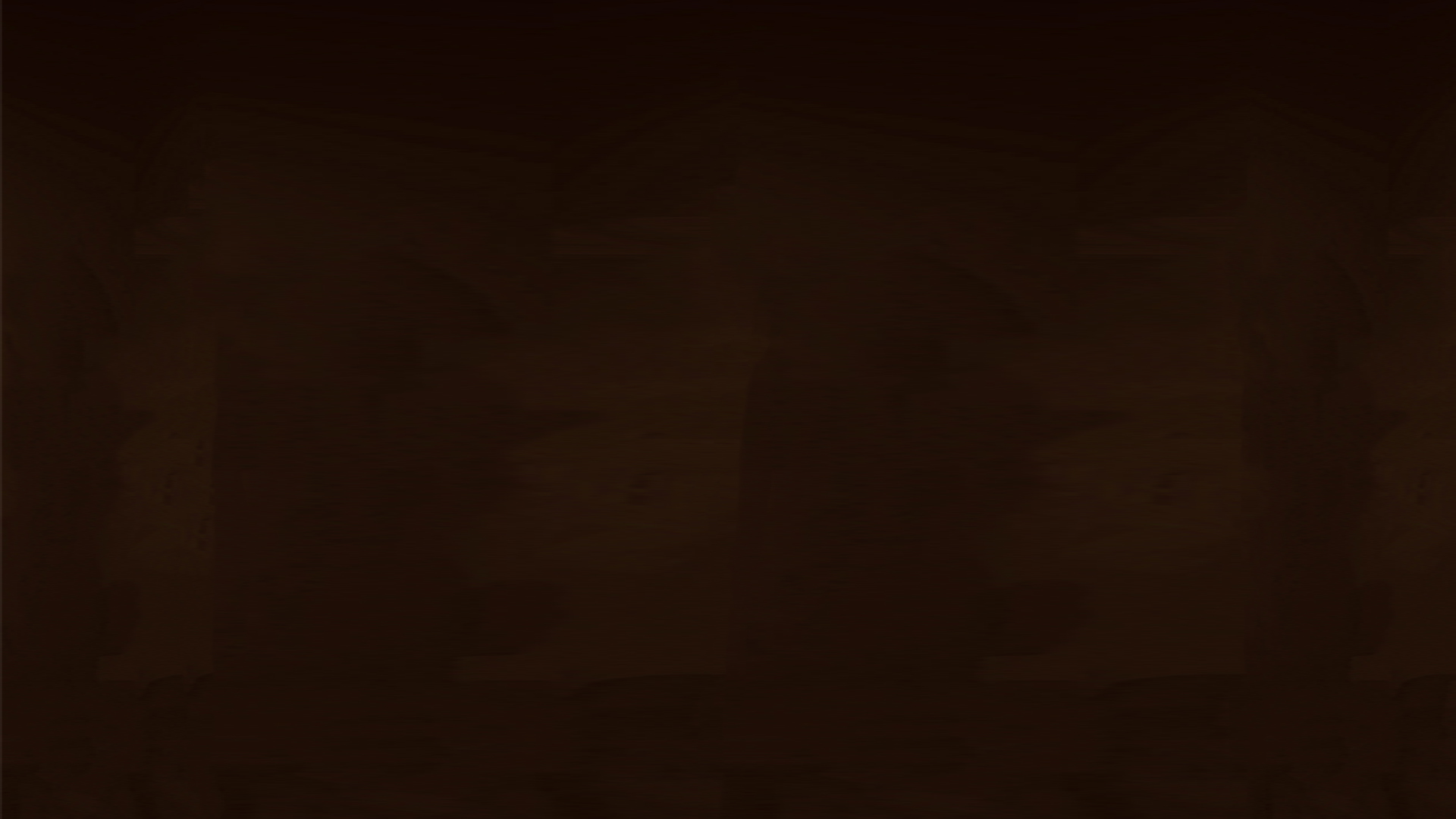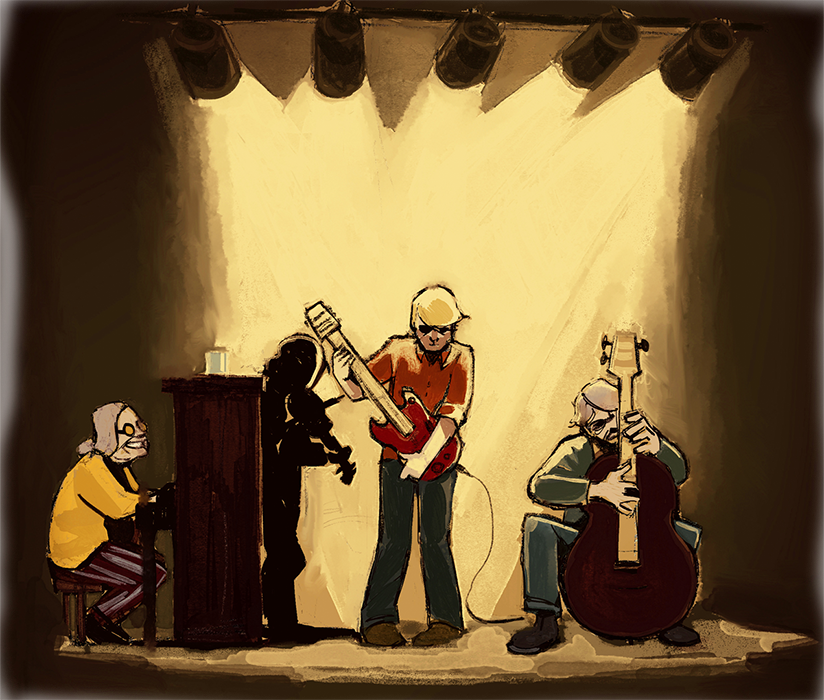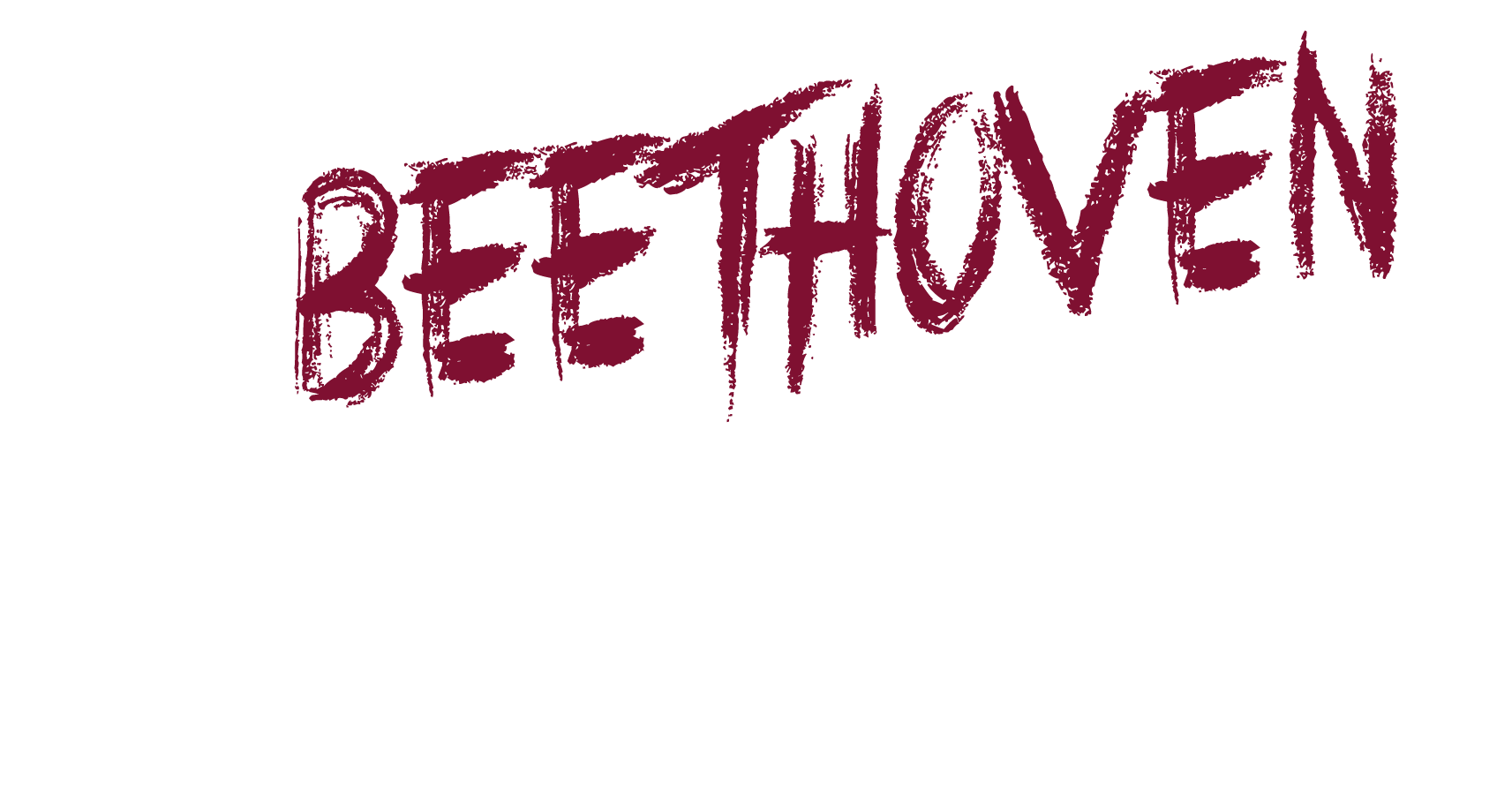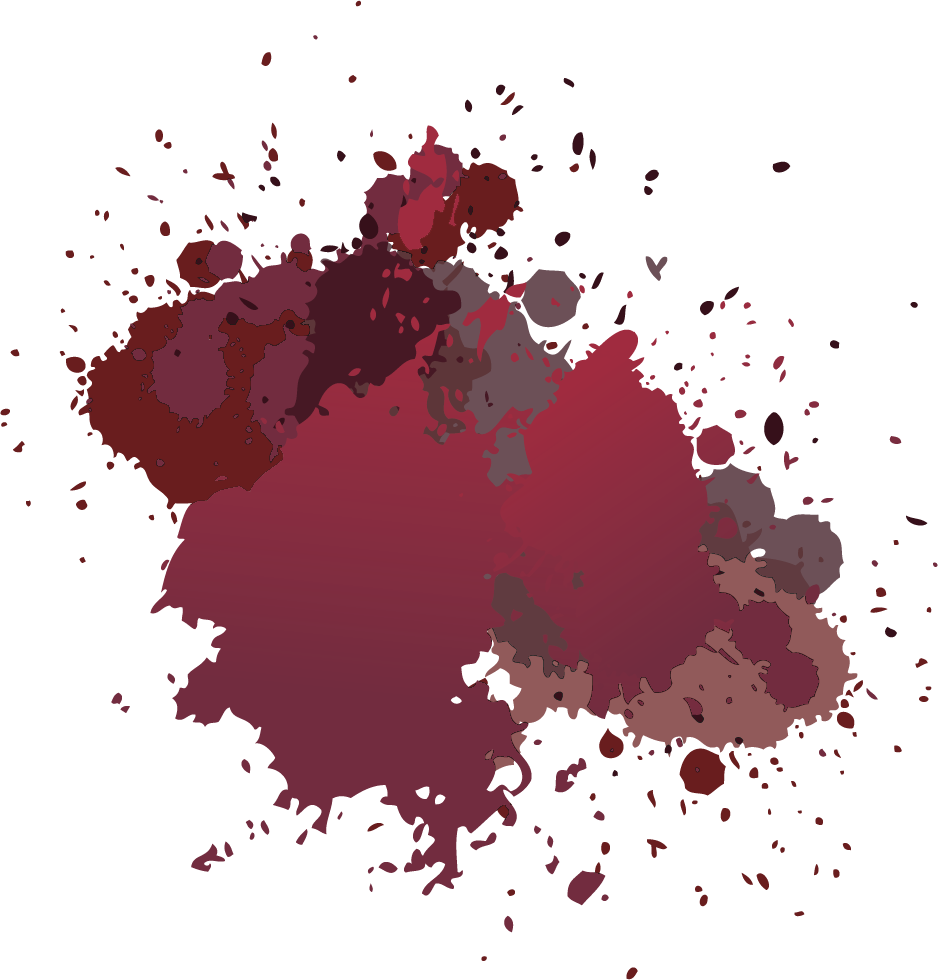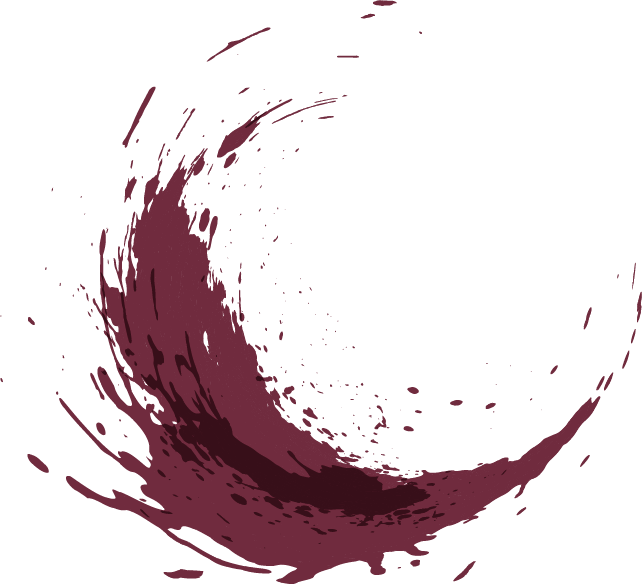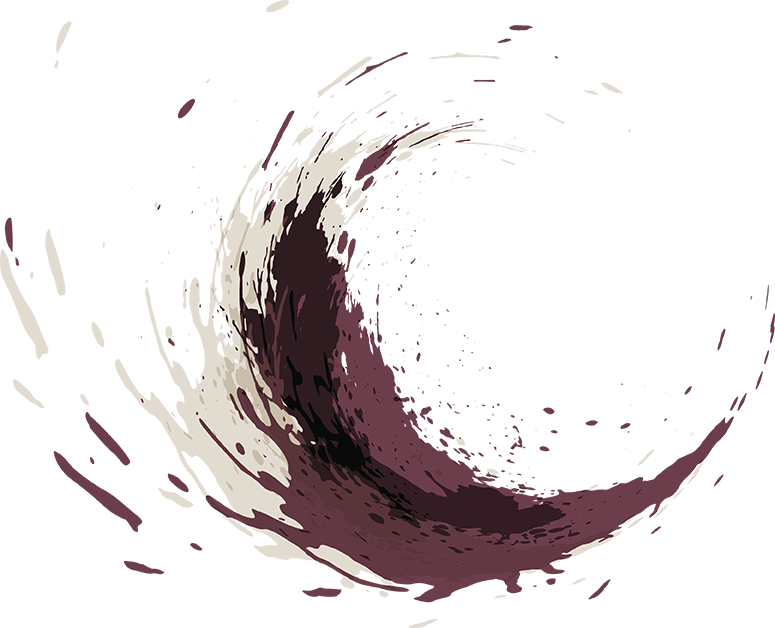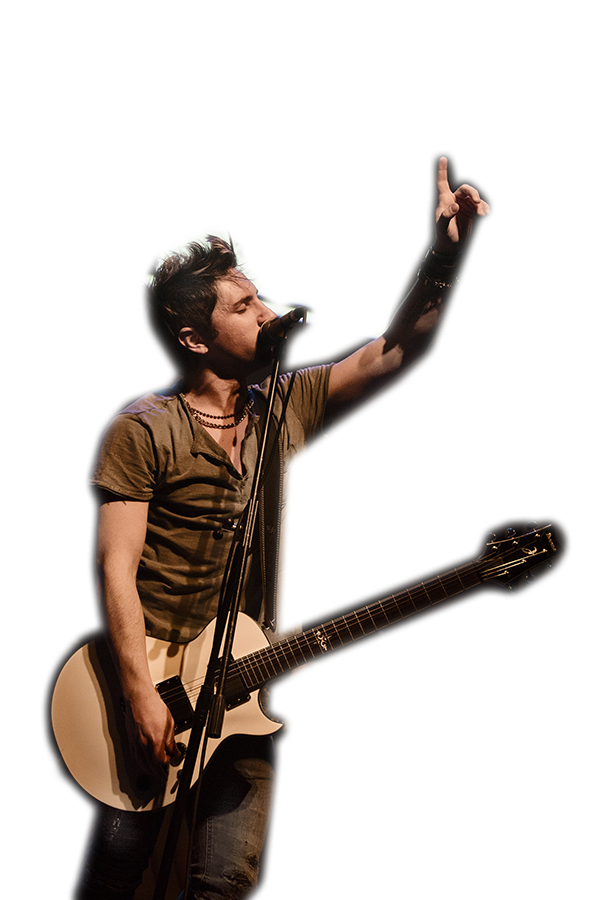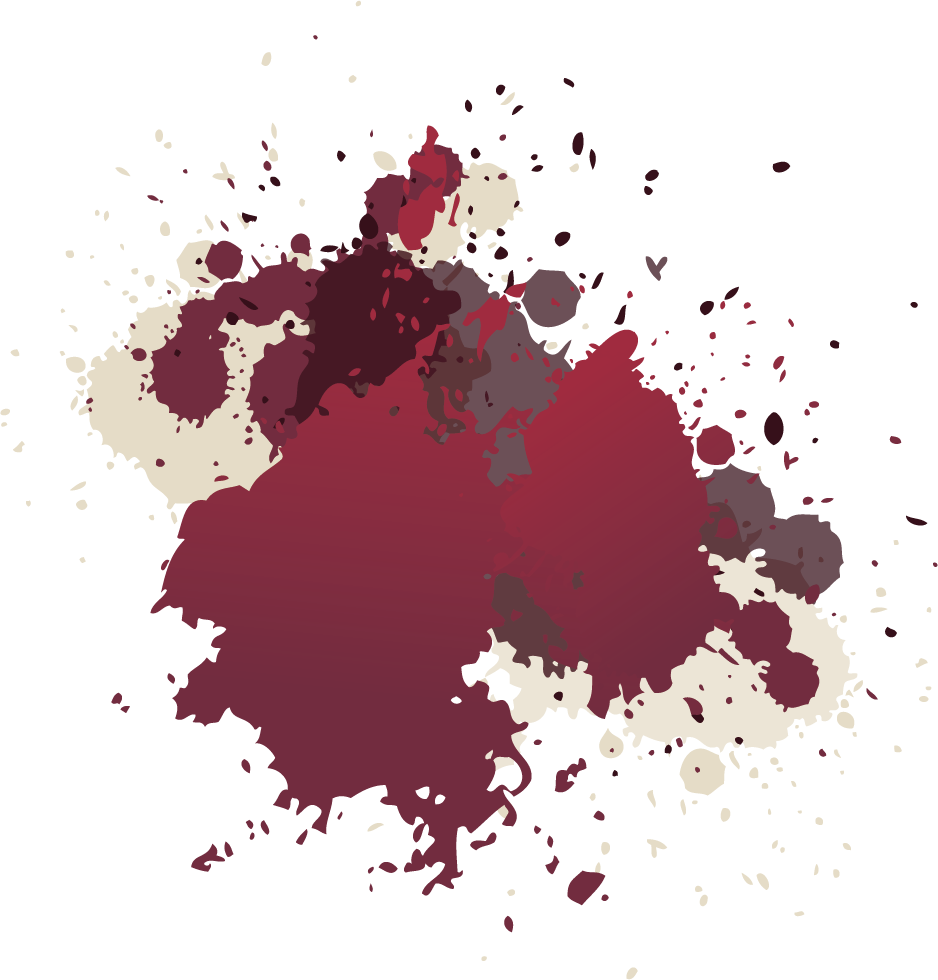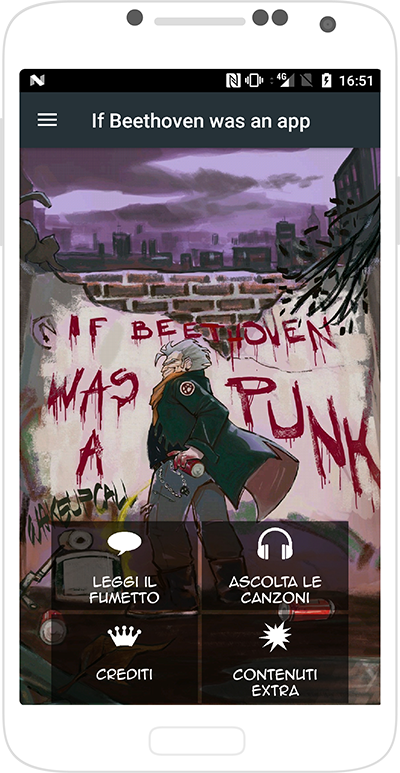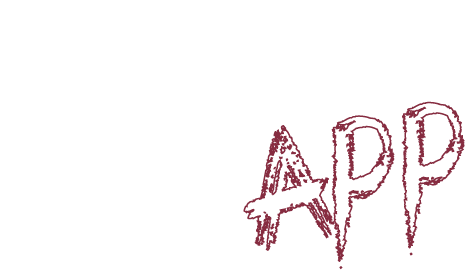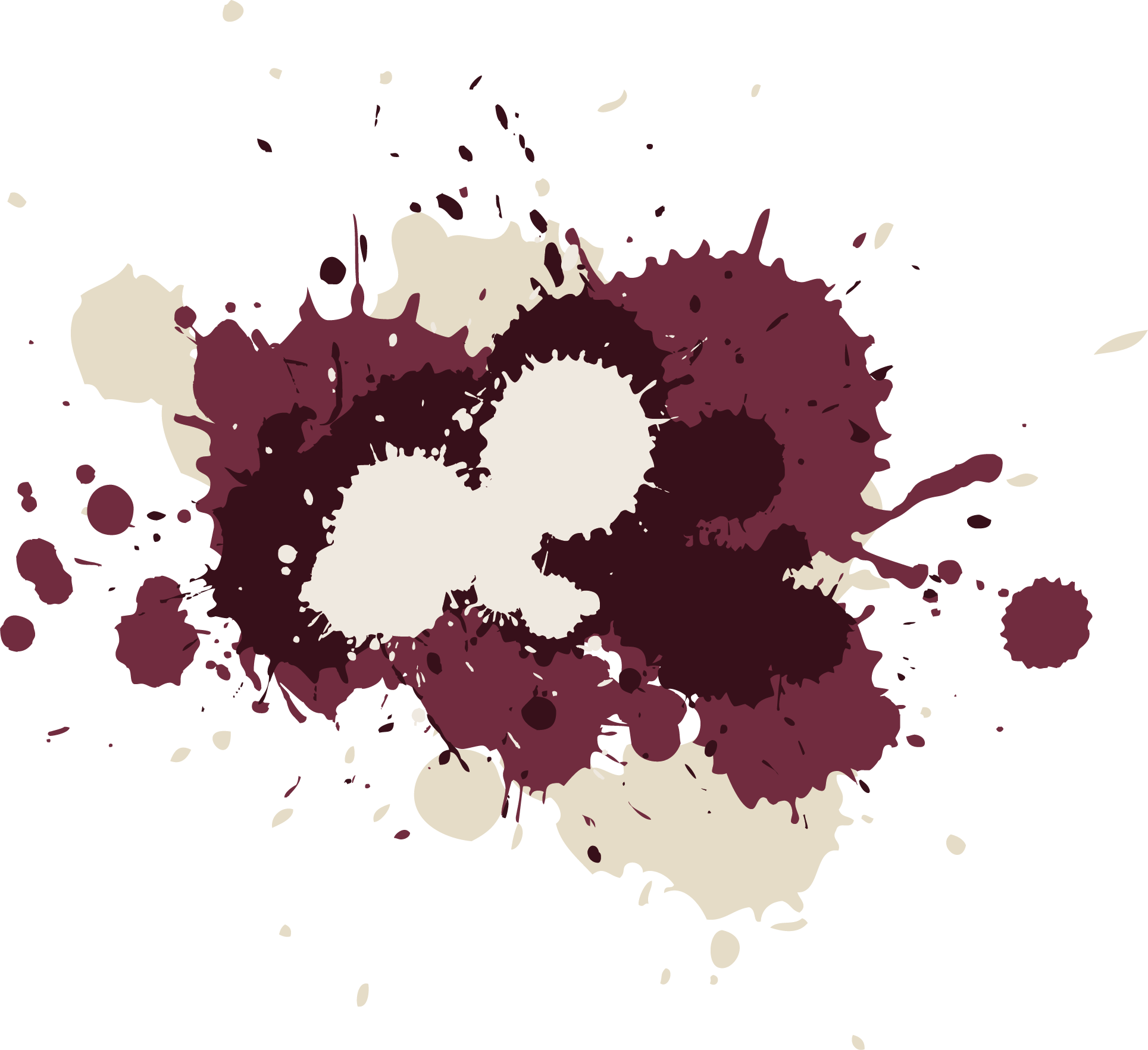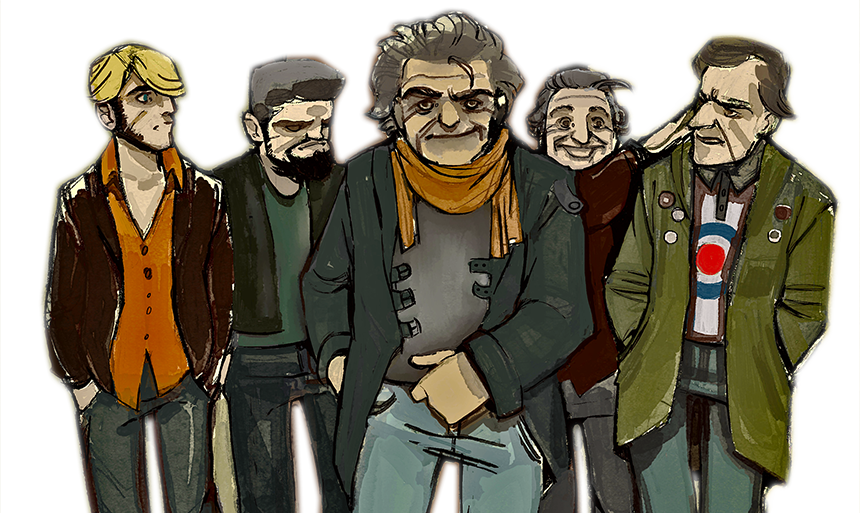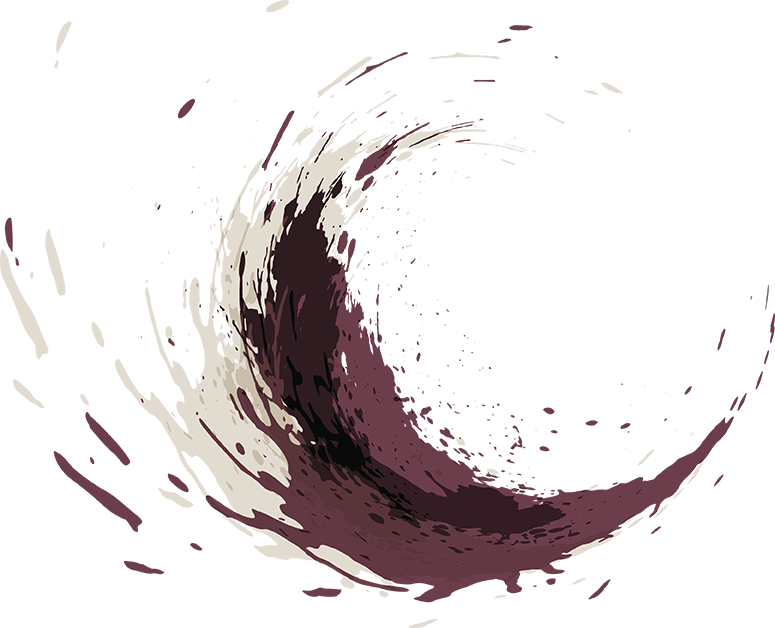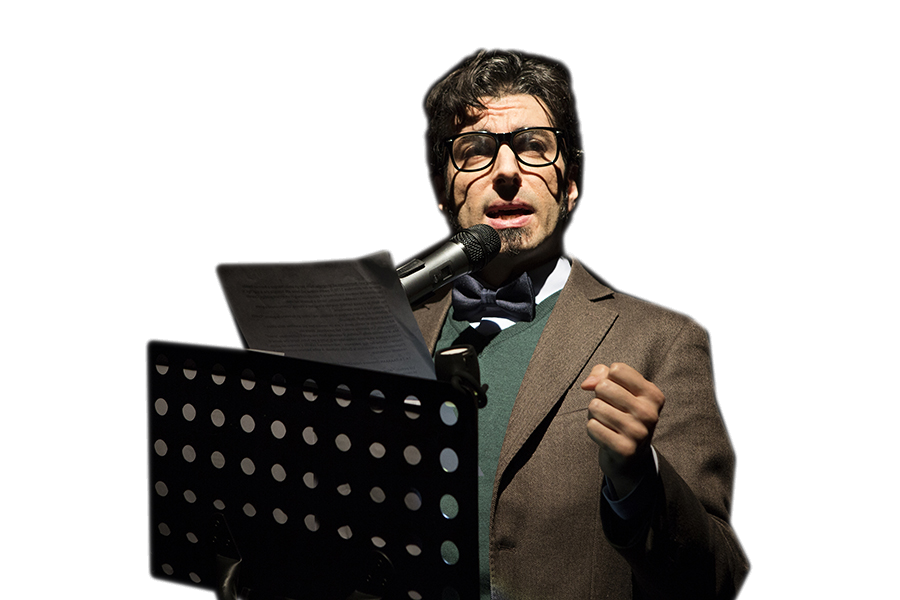 THE PROJECT
One product. Nine songs. 13 unforgettable characters. 1 interactive graphic novel:
 "If Beethoven Was a Punk" is not just a concept album.
COMIC
The comic book "If Beethoven Was a Punk" is the opportunity to give a face and a voice to all the protagonists of this story: Alex, grandma Muse, Beth, Elisa…
Thanks to Arianna Vittoria Beffardi's drawings and to Made in Tomorrow's production, this dream is becoming reality.
DOWNLOAD THE APP
"If Beethoven was an app" is a mix of rock and classic music, graphic novel and cultural deepening. In order to gather all these elements, we decided to develop an interactive app which involves the users in first person.
A dynamic experience through which is possible reading the comic, listening to the music, and knowing some couriosities about the protagonists of the story.
 But you are the real protagonists of this experience! Thanks to the mixer we installed in the app, you will play with the traks and share them on the social networks!
 Available from June 27 on the App Store and Google Play.
CONTACTS
CONTACT US
For any question or curiosity feel free to contact us to our e-mail addresses!
WRITE US
[contact-form-7 404 "Not Found"]