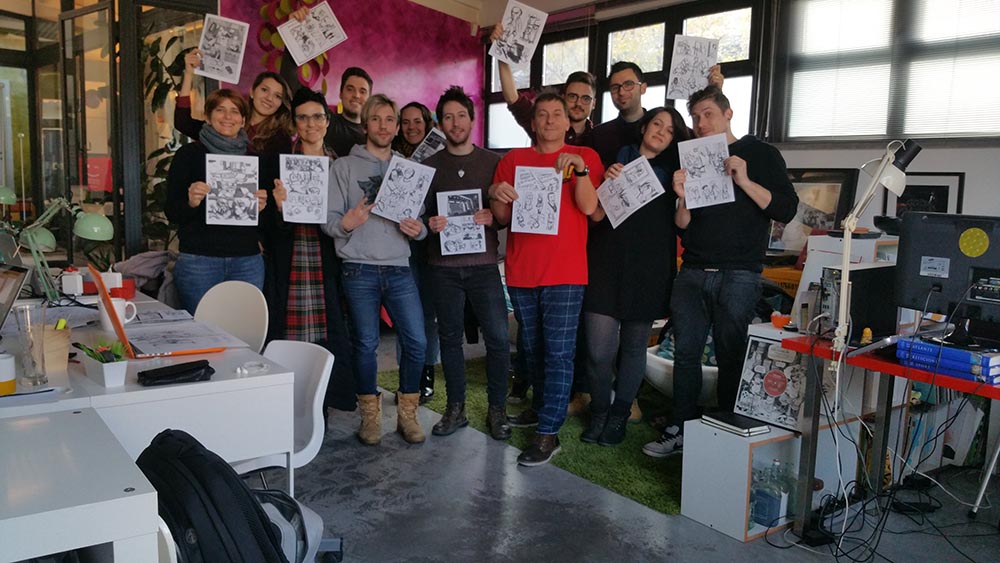 Made in Tomorrow was created as a company for the enhancement of goods and services through new technologies. Over time it has grown up and it has opened up to new areas, from communication to advertising, through video making and the production of multimedia projects. The digital world, in its endless declinations, is our guiding thread.
We use the tools of the present with the experience of the past, adding our vision of the future. Our company is first and foremost a place for sharing and exchanging ideas.
OUR SERVICES
Made in Tomorrow deals with integrated communication and brand, services and products enhancement, bending the technology to the most diverse goals.
Cultural Heritage enhancement
ADV campaigns
Digital publishing
Communication
Video making
App and Web developing